What Is My Ford Electric Vehicle's Battery Warranty?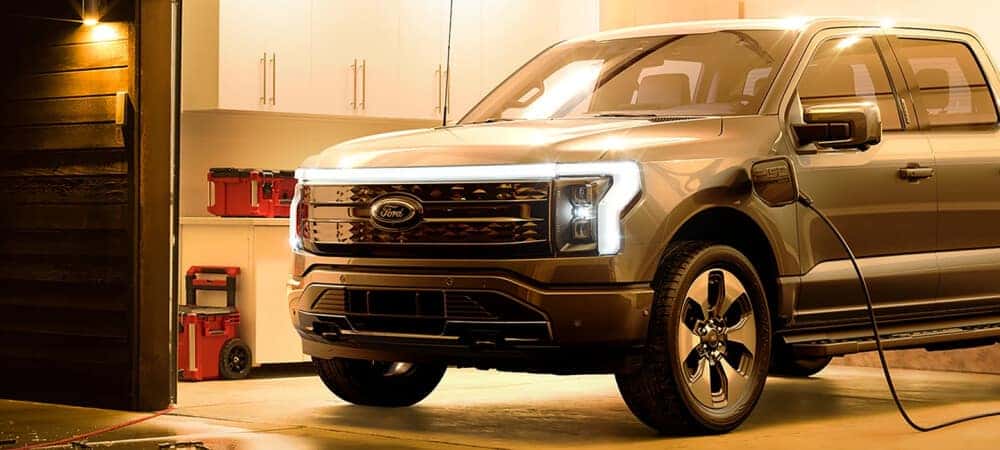 ---
Ford electric vehicle battery maintenance and repairs are covered for a period of 8 years or 100,000 miles, whichever comes first. Whether you notice a drop in your battery's performance or something goes wrong while you're on the road in San Francisco, your Ford electric vehicle battery warranty protects you from the cost of repairs, replacement components, and adjustments.
Easier maintenance is just one benefit of electric vehicles, but even EVs sometimes need a little help to stay in tip-top shape. Simply bring your vehicle to a certified Ford auto repair shop in the Petaluma area like our own—and a team of specially-trained technicians will ensure that your battery retains a minimum of 70% of its original capacity for the duration of your coverage period.
Ford Electric Vehicle Battery Charging & Maintenance: FAQ
How can I keep my Ford EV battery performing at its best?
To maintain your EV battery warranty protection, you will need to keep up with the required system upgrades. Fortunately, system updates are a breeze because your Ford EV battery is also an innovative piece of connected technology!
How often should I charge my EV battery?
How much and how often you charge your EV battery can have a big impact on how long it lasts. It's best to charge your Ford EV battery only when you need to, and we recommend equipping your home with a Level 2 AC Charger so that you can give your EV a quick power boost as needed. Over the long term, maintaining a consistent mid-level charge is better for your battery than charging it to 100% each day. Try to keep your battery between 20% and 90% charge for everyday use around Santa Rosa, and only charge to 100% for road trips.
How long should I charge my EV battery?
You should do most of your EV charging with your Level 2 home charger, but sometimes you'll need to charge up while on the road. Most public chargers (those found at Novato grocery stores and gas stations, for example) are Level 2 AC Chargers, like the one you have at home. For a higher price, you can get a much faster charge from a Level 3 DC Fast Charger. However, this method causes more stress on your battery and should be used sparingly.
Learn More About Your EV Warranty Coverage With Marin County Ford 
Questions or concerns about covered service and maintenance for your new Ford EV or hybrid? We're happy to help you navigate the world of electric and hybrid vehicles, so don't hesitate to contact us online or reach out to our service team directly at (415) 323-4176.